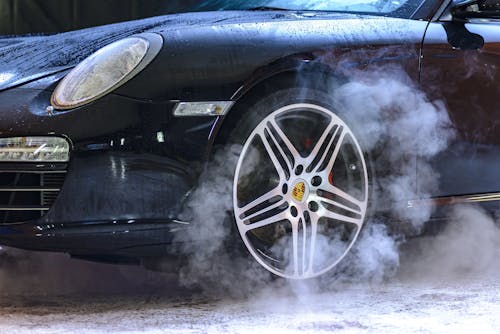 Cummins chips may help if your truck does not seem to have the power that it used to, or if it does not hold up well compared to all of the newer trucks. For starters, a chip is simply a performance module, engine tuner, programmer or any other electronic device that is used for enhancing the performance of a car's or truck's engine.
Some chips plug into the onboard diagnostics port under the dash and flash the truck's onboard computer, which is referred to as the engine control module. Other chips plug in line with existing sensors under the hood to alter the factory signal as it goes through the sensors. There are also Cummins chips that completely replace the computer.
Regardless of the chip or programmer you decide to purchase, one thing is for sure; they will definitely make your car or truck more enjoyable to drive because of the increased horsepower.
The 1998.5-2002 were the first series Cummins engine with the ability to be altered using aftermarket tuning devices.  That being said, the truck's computer at this time was still relatively simplistic compared to that of the latest models of vehicles. So, depending on the desired outcome, an actual programmer is not always the most beneficial.
If your aim is to gain the maximum horsepower, it is a good idea to at least start with a traditional chip that can plug into the factory under hood sensors. For your truck to get the most power available, you can also tap directly into the circuit board of the VP44 injection pump. By doing so, you will quite literally command more fueling, which will be controlled by the Cummins chips. A popular option for this comes from Edge in the form of a Comp Box or the Juice with Attitude.
For more information on Cummins chips, visit our website at https://puredieselpower.com/