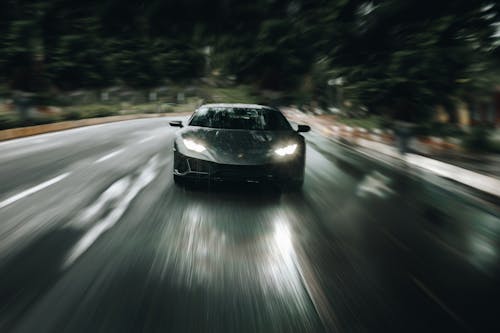 The B&W companion 5th wheel hitch rvk3500 is designed to address the issue of sloppiness in hitches. The end result is usually a quiet, cushioned ride that is free of jerking, and the best part is that it is removable. It allows you to free up your truck bed when you are not towing.
The Companion makes use of the B&W Turnoverball under-bed mounting system. This is an "accessory" to the B&W Turnoverball. In order to use it, you are supposed to have the Turnoverball mounting system for your vehicle.
The W companion 5th wheel hitch rvk3500 has various key features worth noting, including a fully articulating head that allows front to back and side to side pivoting, three vertical adjustments from 14.75″ to 16.75″, 4″ of front to back adjustment with three coupler positions, and cam action latching handle for easy release, even when you park on unlevel sites.
The Companion does not have mounting rails, meaning that you can use your truck for more than just towing. If features wide stance that is engineered for improved stability and strength, 1″ thick, wrap-around jaws fit kingpin that perfectly eliminate sloppy starts and stops, and polyurethane bushings that provide a quiet, rattle free towing experience.
Most experts consider the B and W Companion 5th wheel hitch adapter part RVK3500 to be the best 5th wheel hitch money can buy. This is because it has been engineered to eliminate sloppiness. The Companion series is exactly what you need if you want to have the smoothest ride on the road. It attaches to your Turnoverball under-bed mounting system, and for this reason you can pull a fifth-wheel or gooseneck hitch with the same system.
For more information on the B&W companion 5th wheel hitch rvk3500, visit our website at https://puredieselpower.com/